You'll never think twice when you have a reliable magazine. No matter what you shoot, we have you covered.
Learn More
Need parts? We have parts from mainsprings to trigger upgrades to full parts kits.
Learn More
Getting the proper grip on your gun is key. We have options in rubber, wood, G10 and more.
Buy U.S. Now
Shop at Advanced Tactical
---
In the News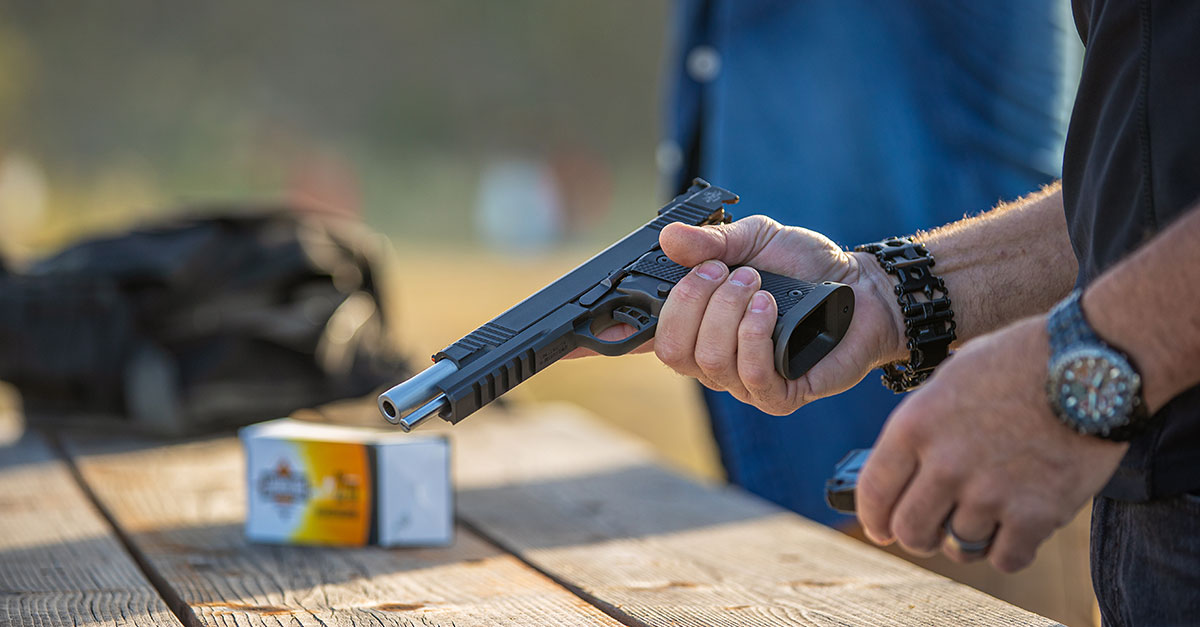 Shooters know that talking about calibers is an age-old question. What's faster? What's more powerful? What's cheaper? 10mm or 9mm? These debates have been long questioned in shooting circles. Today, we're throwing down some facts on both the 9mm and 10mm and letting you decide what works best for you. Don't waste your time debating this or that…
Check Out Our Blog