You'll never think twice when you have a reliable magazine. No matter what you shoot, we have you covered.
Learn More
Need parts? We have parts from mainsprings to trigger upgrades to full parts kits.
Learn More
Getting the proper grip on your gun is key. We have options in rubber, wood, G10 and more.
Buy U.S. Now
Shop at Advanced Tactical
---
In the News
Pulling the trigger on your first gun purchase is a big step in every aspiring gun owner's life. However, making the decision to own a firearm comes with a serious set of responsibilities, so it is in your best interest to carefully consider these responsibilities prior to making your purchase.

Read on for 6 key questions you should ask yourself before you buy your first gun.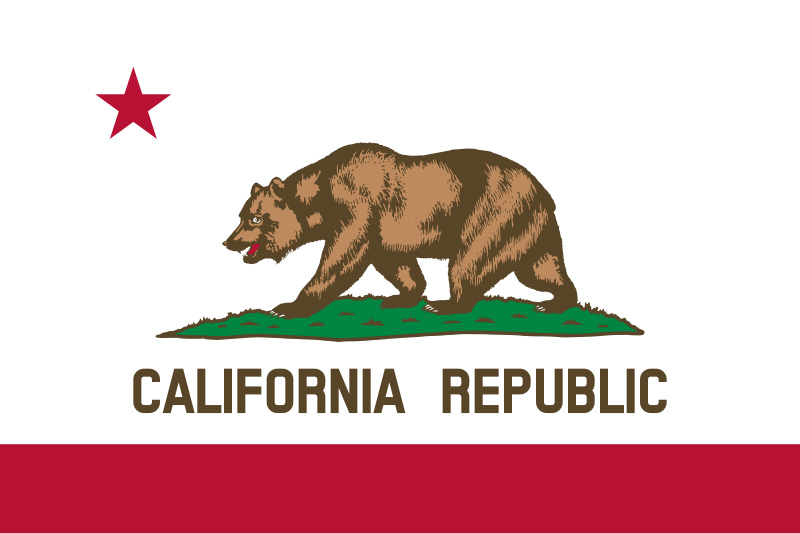 In the United States of America, our ability to own and operate firearms is an incredible freedom that is afforded to us by the Second Amendment. Many Americans throughout the country exercise their Second Amendment rights and protect themselves by concealed carrying their firearms. Unfortunately, obtaining a concealed carry weapons permit in some states is far more difficult than in others.
Read on to find out which states are the most difficult to obtain a carry permit in.
Check Out Our Blog